If you have decided to replace the hard disk of your laptop with a new one, you can use Acronis True Image to do the cloning.
It is recommended to put the new drive in the laptop first, and connect the old drive via USB. Otherwise you will may not be able to boot from the new cloned drive, at Acronis True Image will apply a bootability fix to the new disk and adjust the boot settings of the target drive to boot from USB. If the new disk is inside the laptop, the boot settings will be automatically adjusted to boot from internal disk. As such, hard disk bays cannot be used for target disks. For example, if you have a target hard disk (i.e. the new disk to which you clone, and from which you intend to boot the machine) in a bay, and not physically inside the laptop, the target hard disk will be unbootable after the cloning.
(!) If you are using Acronis True Image 2017 or earlier, the cloning should be done from Acronis Bootable Media (created on CD/DVD or Flash). When cloning from Acronis Bootable Media, you do not need to have an operating system or an Acronis product installed on the new drive. You do not even need to have the new drive formatted to do the cloning. For information on Acronis Bootable Media see Acronis bootable media.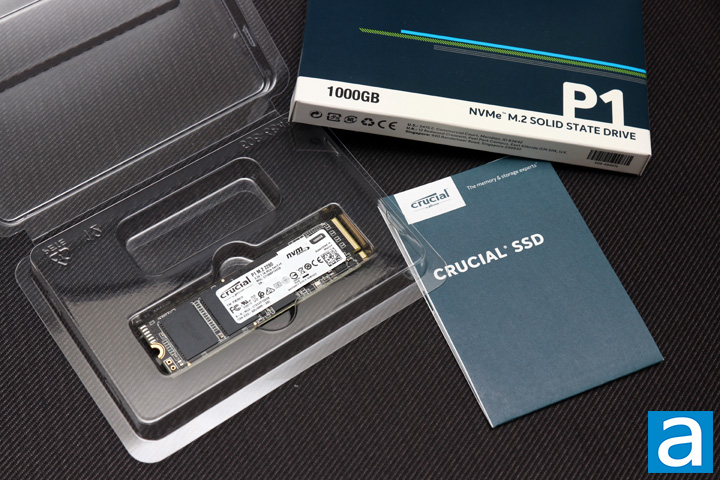 Even when you start cloning in Windows, the computer will reboot into the Linux environment the same as when booting from the rescue media. Because of this, it is better to clone under rescue media. For example, there may be a case when your hard disk drives are detected in Windows and not detected in Linux. If this is the case, the cloning operation will fail after reboot. When booting from the rescue media, you can make sure that Acronis True Image detects both the source and target disks before starting the cloning operation.
Solution
Assuming that you have your new drive installed in the laptop, and the old one connected via USB, here is a sample cloning scenario with Acronis True Image:
Boot the laptop with Acronis bootable media.
Run Acronis True Image and select Tools & Utilities -> Clone Disk:
Select the Automatic mode to have your old disk's partitions automatically and proportionally resized to fit the new disk:
Select your old hard disk, which is connected via USB, as the source disk:
Select the new hard disk, which is installed in the laptop, as the destination disk:
Click OK to allow the product to erase all data from the destination disk (required to do the cloning):
Review the operation on the Summary window, and click Proceed to start the cloning:
Source and destination drives have different logical sector size. Acronis True Image can clone one drive to another only if both drives have the same logical sector size. You can check the sector size in the system information.
Clone an active Windows system directly to a new drive without stopping your system and restarting Windows. This can be easily done with Acronis True Image and its Active Cloning feature. The term 'Active Cloning' refers to a disk cloning operation that does not require you to reboot the computer to complete the operation.
Acronis True Image is an integrated application that enables you to clone basic drives (both MBR and GPT) to other drives, even if the target drive is of a different capacity. For Acronis True Image 2017 or earlier, the cloning should be done from Acronis bootable media.
The product will then clone the disk.
Video guide
In addition to the award-winning disk cloning feature that helps you to migrate /copy the entire contents of one disk drive to another (e.g., when installing a larger disk) to get two identical drives with the same file structure the new Acronis True Image Home 2010 provides continuous data protection, a powerful new flexible scheduler and online storage service. Acronis True Image. Acronis True Image is a disk cloning solution that allows you to clone disks.
Xampp-linux-x64-7.3.24-0-installer.run: 2020-11-16: 157.4 MB: 10. Totals: 1 Item: 157.4 MB: 10: Other Useful Business Software. One Seamless, Reliable Platform For Voice And Video. GoToConnect makes it refreshingly simple to communicate and collaborate. Xampp-windows-x64-7.3.24-0-VC15.zip: 2020-11-16: 223.7 MB: 6. Xampp-windows-x64-7.3.24-0-VC15-installer.exe: 2020-11-16: 162.7 MB: 14. Totals: 6 Items: 913.7 MB: 29: Other Useful Business Software. Remote Support That Just Works. Anytime, anywhere access lets you remotely control devices and help keep your clients up and running. Xampp 3.24. XAMPP for Mac is a completely free, easy to install Apache distribution containing MySQL, PHP, and Perl.The XAMPP. Open source package has been set up to be incredibly easy to install and to use. Download XAMPP Offline Installer Setup! Many people know from their own experience that it's not easy to install an Apache web server and it gets harder if you want to add MySQL, PHP and Perl. Update Ubuntu system. To get started, it's good practice to ensure that all the packages are up to.
More information
Acronis Cloned Drive Will Not Boot
Cloning of both desktop and laptop hard disks is supported.
See also:
Acronis Clone Drive With Bitlocker
Tags: