I installed ejabber on a debian desktop.
I created two users: user 1 connects on the server machine and user 2 connects on a remote machine on the same LAN.
When I login to localhost:5280/admin I see both users connected.
I use jitsi as the client.
Using Jitsi, instant messaging seems to works fine.
The only hickup is that user 1 on the remote machine is duplicated in user 2's contact list.
The first instance is green (online) but with only the chat button enabled.
The second instance is greyed (not online) but with chat/call/video/screen sharing buttons.
On the server machine, for user 2, only the IM button is enabled and there are no call/video or screen sharing buttons.
Jitsi Jabberwocky
War thunder download size. If I initiate a call from user 2 (remote machine) to user 1 (server machine), the call fails.
I get the following message:
Jitsi XMPP-SIP client. Jitsi (previously SIP Communicator) is a cross-platform VOIP, videoconference, desktop sharing and chat client. Jitsi is a core part of the Tiki Suite. Protocols supported include SIP, XMPP/Jabber/Google Talk/Facebook chat, AIM/ICQ, Windows Live, Yahoo! Jitsi Meet uses XMPP for signaling, thus the need for the XMPP server. The setup provided by these containers does not expose the XMPP server to the outside world. Instead, it's kept completely sealed, and routing of XMPP traffic only happens on a user-defined network.
Jitsi Jabber Client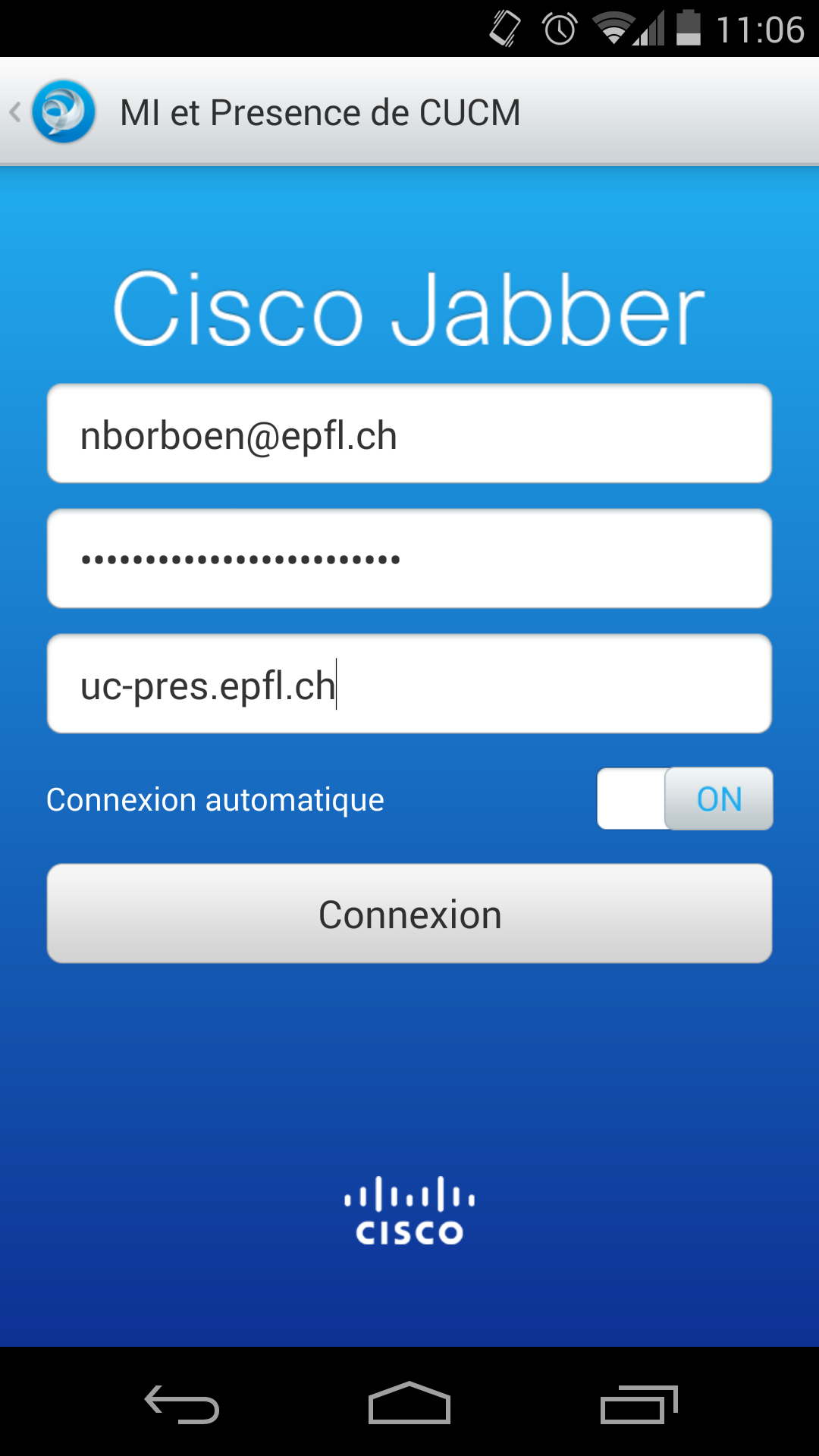 Jitsu Meeting
Call ended by remote site. Reason: Failed-application.
Error: Could not establish connection (ICE failed and no relay found).
Jitsi Meet App
How do I resolve this?
Thank you.